Capture imagery
Use any GoPro camera to capture imagery of outdoor environments. Max and Fusion 360 cameras are the best, but any HERO camera will work well.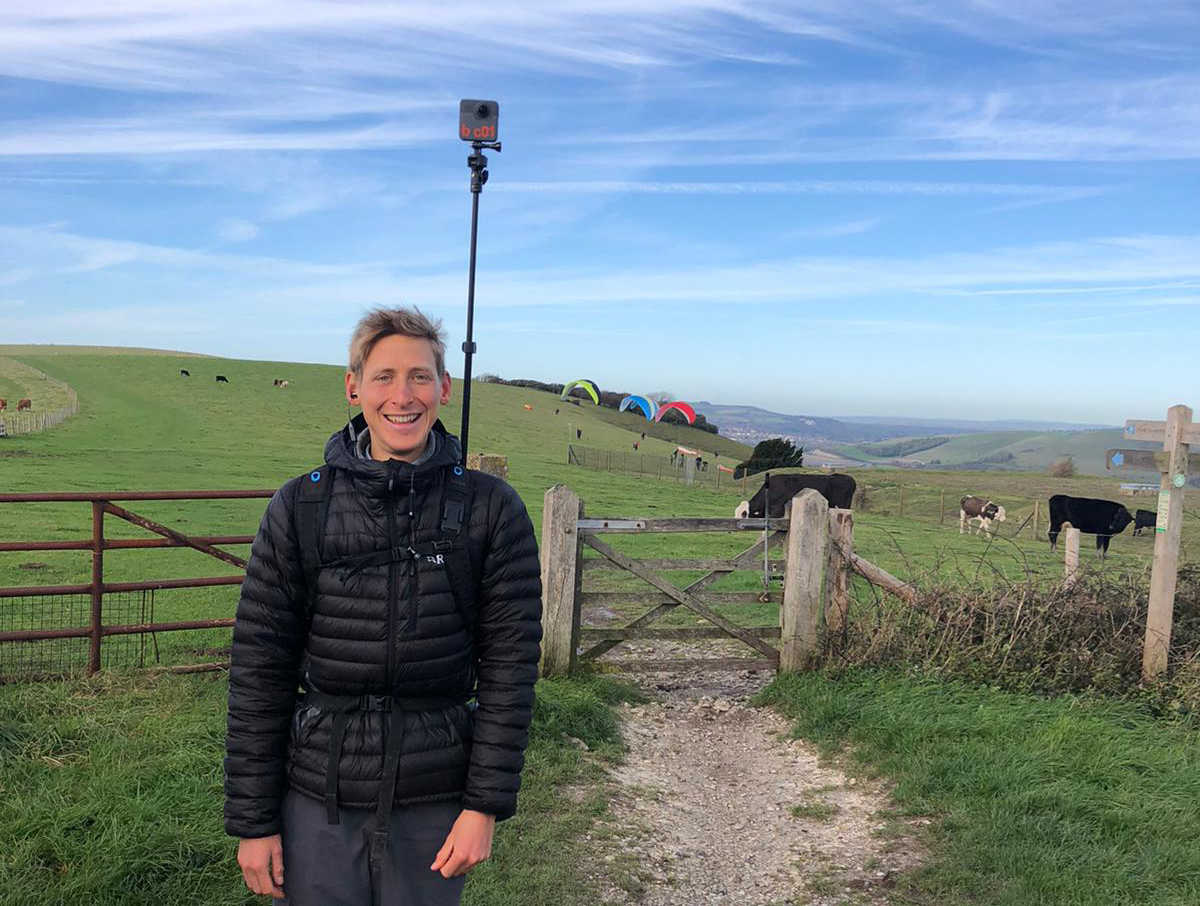 Create a 3D world
Your imagery is split into frames, placed on a map, and used a to create a 3D model of your adventure.
Explore the natural world
Share your 3D models with the entire world. Anyone can browse publicly available content.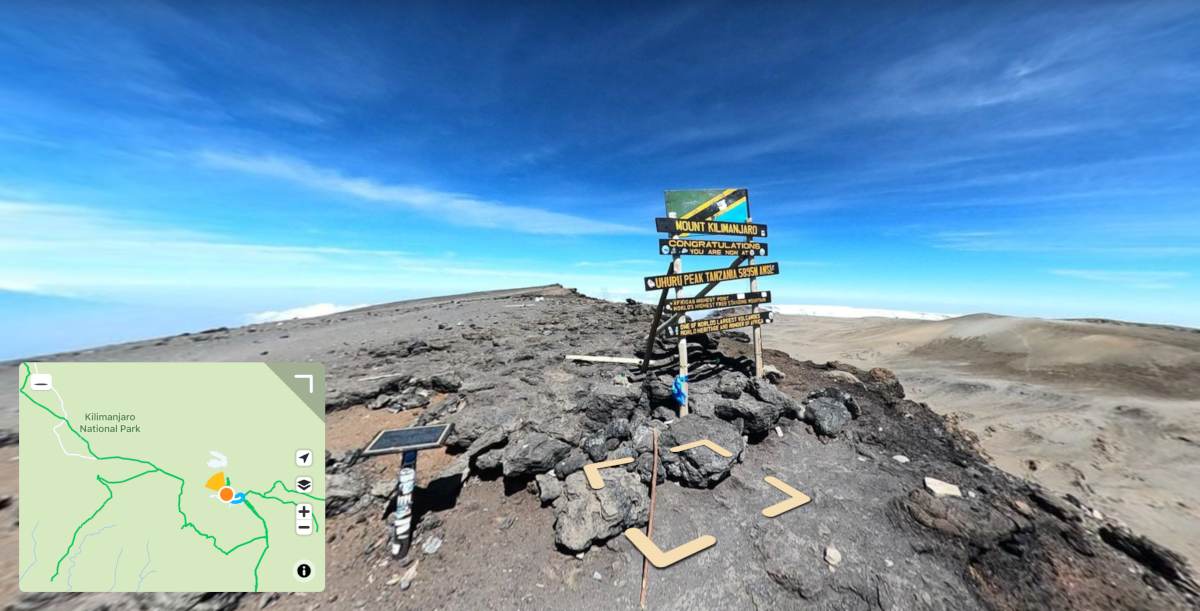 Spotted a trekker?
Browse 3D imagery uploaded by fellow trekkers.
We highly value your privacy. All faces and sensitive information (e.g. number plates) captured in our photos are blurred before being publicised.