Capture imagery
Use any GoPro camera to capture imagery of outdoor environments. Max and Fusion 360 cameras are the best, but any normal HERO camera will work well.
Recreate the natural world
Your imagery is split into frames, placed on a map, and used a to create a street-level model of your adventure.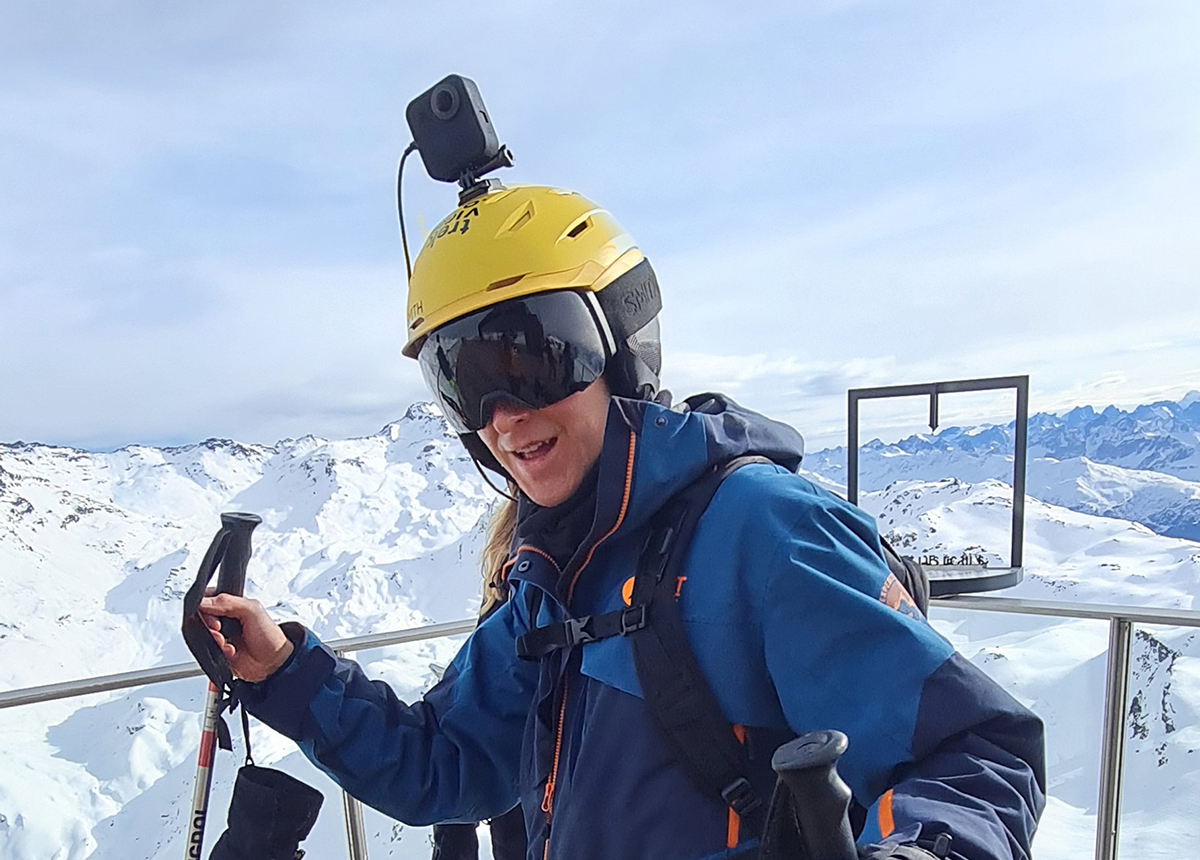 Explore the natural world
Share your street-level imagery from anywhere in the world. Anyone can browse publicly available content.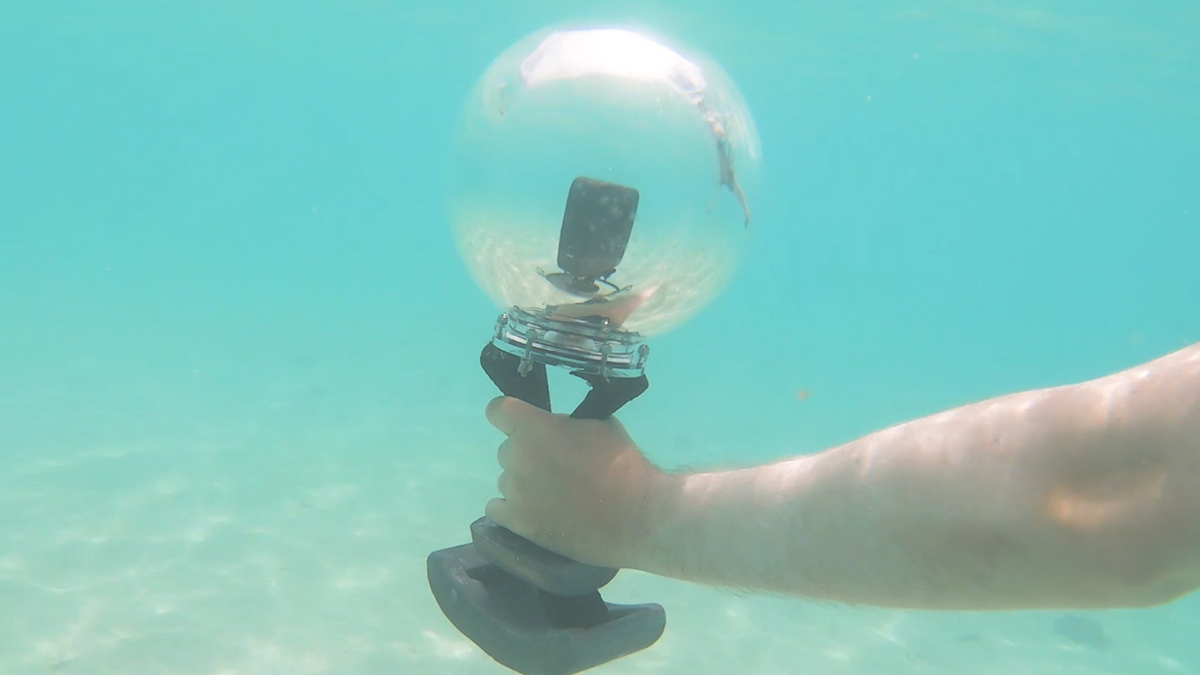 Spotted a trekker?
Browse street-level imagery uploaded by fellow trekkers.
We highly value your privacy. All faces and sensitive information (e.g. number plates) captured in our photos are blurred before being publicised.